Beautiful tools for a Finer life.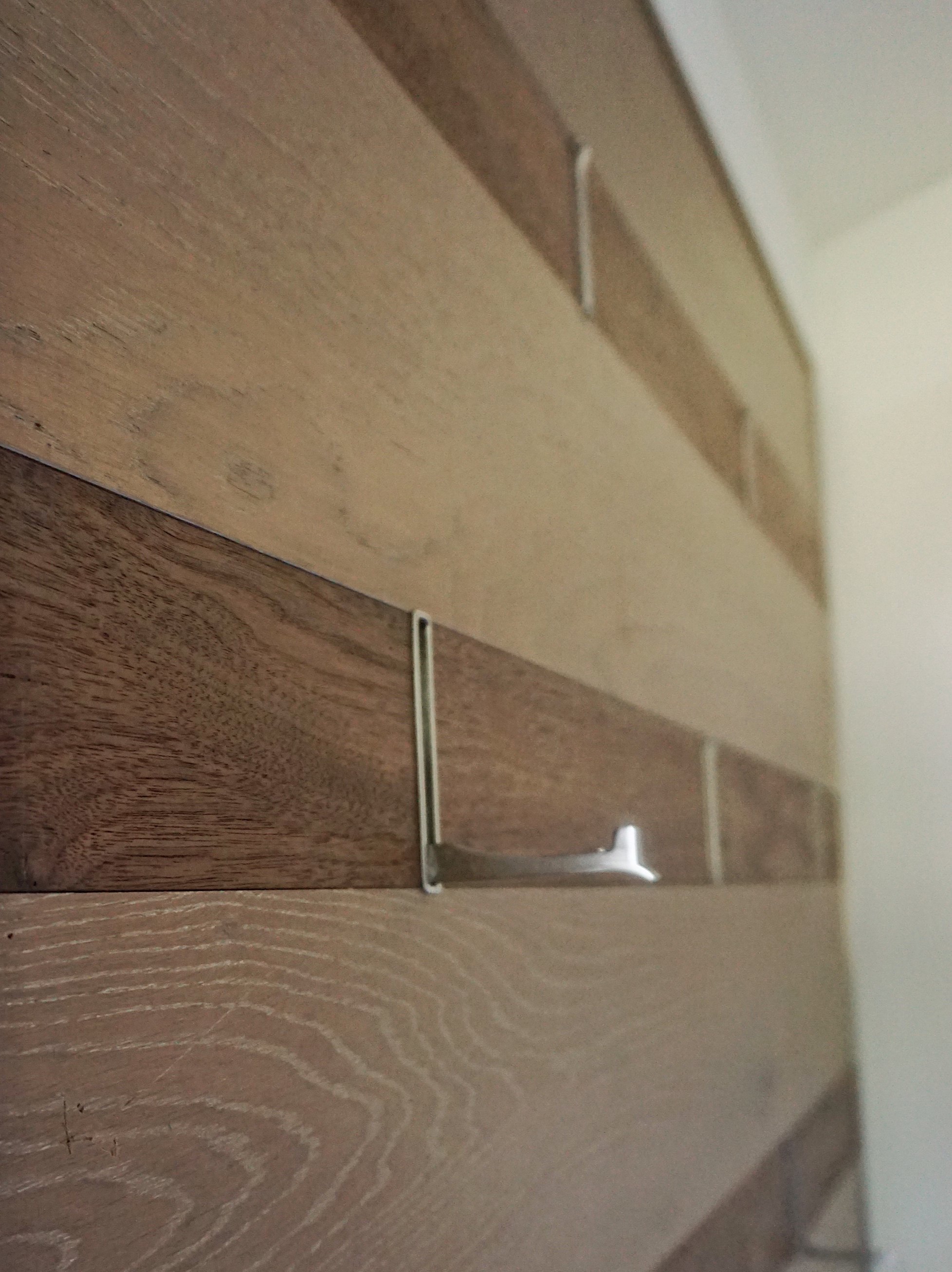 About
Exceptionally designed. Hand crafted. Finery is a collection of refined hardware solutions, celebrating the intersection of form and function. With style simplicity and finish subtlety, each piece is inspired by the needs of our clients, designed by Laura Burton, and developed in conjunction with local artisans in Austin, Texas. Through years of working hand in hand with clients, Laura has designed elegant products to meet practical needs. It's these creations that form the backbone of Finery.
Interested to learn more about Laura Burton Interiors interior design services? Visit our Website.